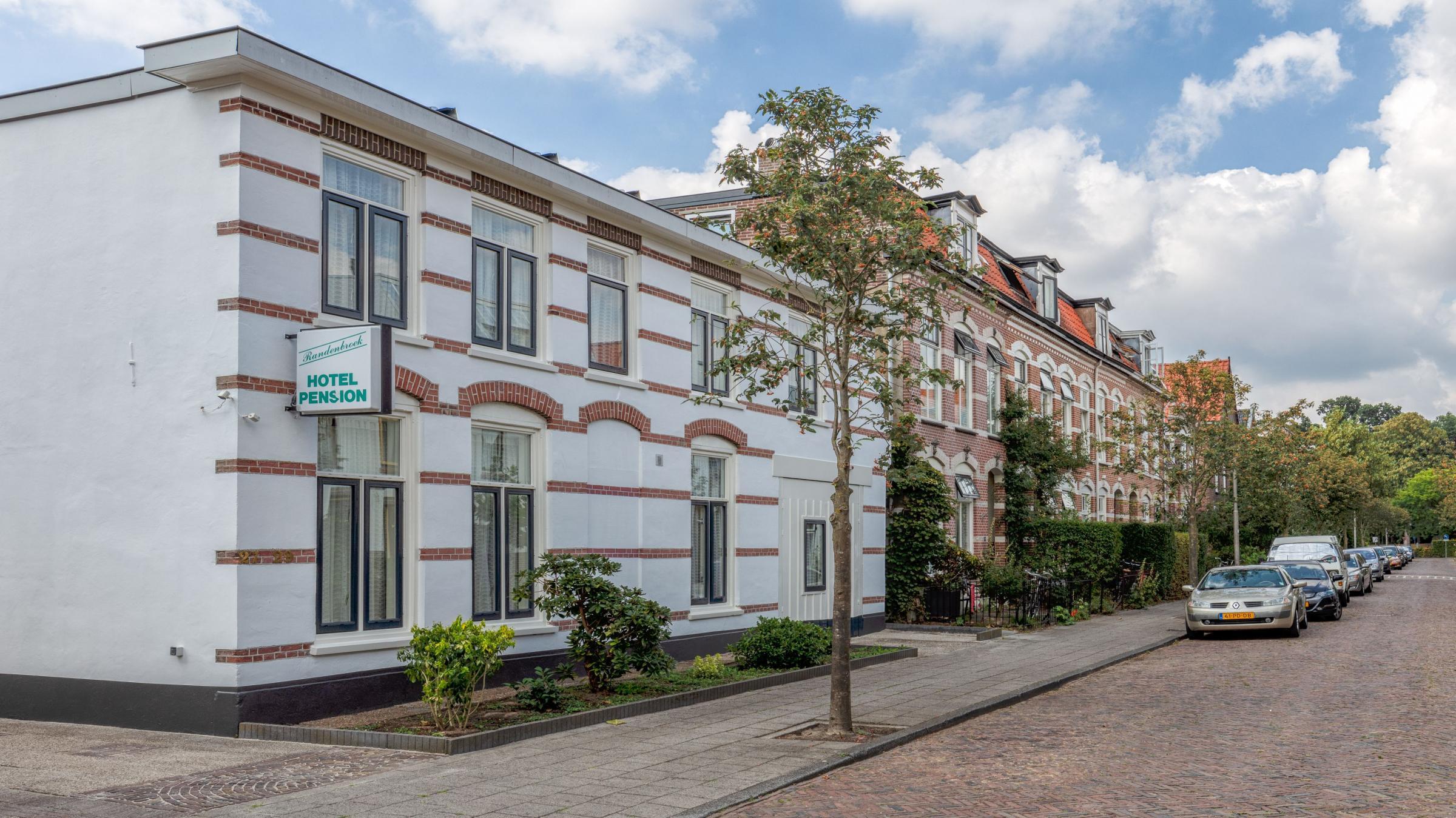 Unique location
Hotel Randenbroek is situated at the edge of the centre of Amersfoort. Within a 5-minute-walk you will find yourself in the centre of Amersfoort. You will be able to enjoy the shopping streets, nice squares, pubs and restaurants, vibrant nightlife, cinema, swimming pool, sauna&wellness centre nearby.
The hotel is located in a quiet street opposite the beautiful park "Randenbroek".
For 30 years!
Hotel Randenbroek has been in existence for over 30 years. All 18 rooms have recently been refurbished. All rooms have clean bathrooms, high quality box spring beds, LCD television, free WiFi and other equipment like telephone and a desk.
The rooms vary in size and can accommodate 1, 2, 3 or 4 persons.
Prices
The rates used by Hotel Randenbroek are transparent and attractive. We ensure that you always receive the most attractive offer via our website. The price quality ratio is excellent; you will get a decent and clean room for a fair price.
Arriving late?
Not a problem! Let us know beforehand at which time you expect to arrive, and we will make sure you can check-in without any trouble.
Once you are registered, you will have access 24hours a day with your own key.
If you have any question, please do not hesitate to contact us by phone or e-mail.
To make a reservation, please fill out the reservation form or call/e-mail us.
Photo Gallery